Reliable HVAC Services

In Ottawa

Quality is Our #1 Priority
About MR Heating and Cooling
With over 20 years of combined experience, the team at MR Heating & Cooling is proud to be serving the Ottawa area. Being both the owners of the company and technicians, our customers and contractors have the assurance and confidence that the work being done will always exceed their expectations.
We are pleased to share that our entire team is fully vaccinated against COVID-19. During this time, we strive to provide excellent and high-quality services, while keeping you, your family and our team safe. If the service we are providing you requires us to enter your home, we ask that you fill out the COVID-19 Self Assessment.
Rely on Our Heating & Cooling Expertise
Our HVAC Services in Ottawa
Ottawa's HVAC Professionals
Get In Touch For Heating & Cooling Solutions
In need of HVAC, heating, or cooling services in Ottawa?
Contact our team at MR Heating & Cooling to get started!
Testimonials


Client Experiences with
MR Heating & Cooling
"They told me when they would arrive and were on time. They were really professional and nice to deal with. The cost of the work was also very reasonable. I have a HVAC company that does annual maintenance and they were not interested in the small job. Will be switching all my HVAC needs to MR Home Comfort after this. Can't recommend this company enough, so a big thank you to them for everything. "
Marcello R.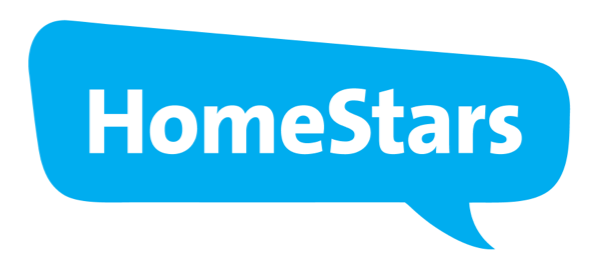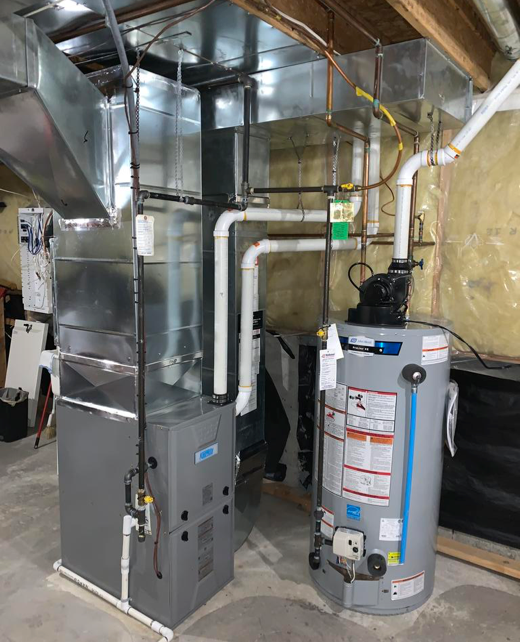 "Above all else, the crew showed up on time the day of. They were friendly, professional, quick, clean and all around great guys. I would recommend this company to anyone and everyone for any home comfort needs!"
Mark D.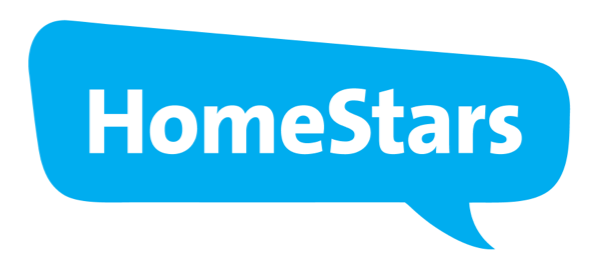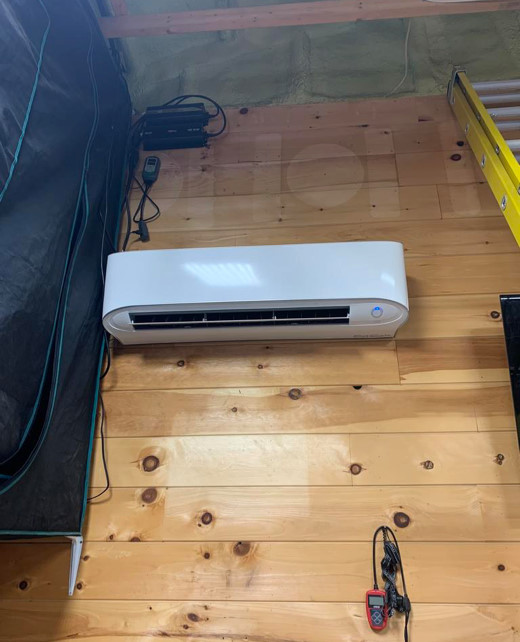 "In a time where most would have sold me a new air conditioner, Ryan simply wanted to identify and address the issue at the lowest possible cost to me. I highly recommend MR Home Comfort Heating and Cooling Inc. Thank you John and Ryan for your help."
Gillian H.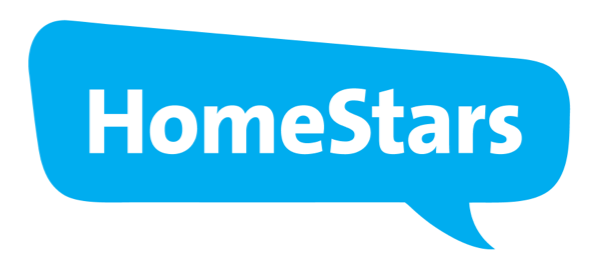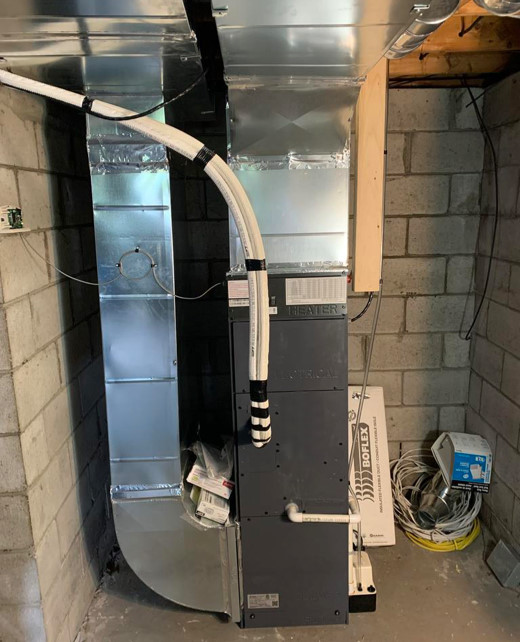 "ourteous, kind and professional installation. Great clean up and explanation of work performed. Highly recommended!"
Matthew L.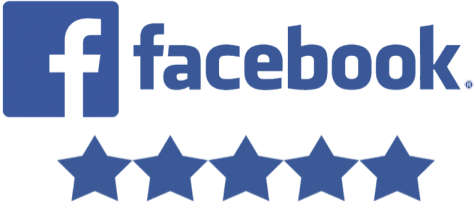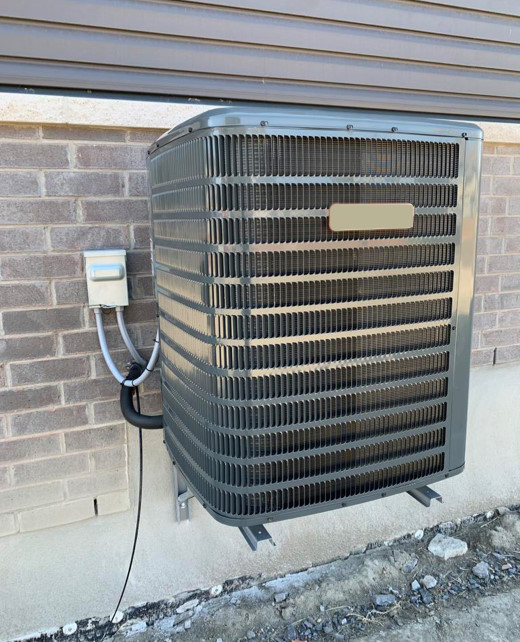 " Over the years you certainly deal with some shoddy contractors but your guys are the best. Give our thanks to the crew and thank you very much for a smooth install."
Ron D.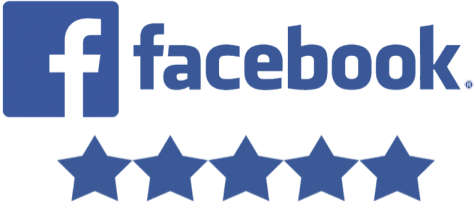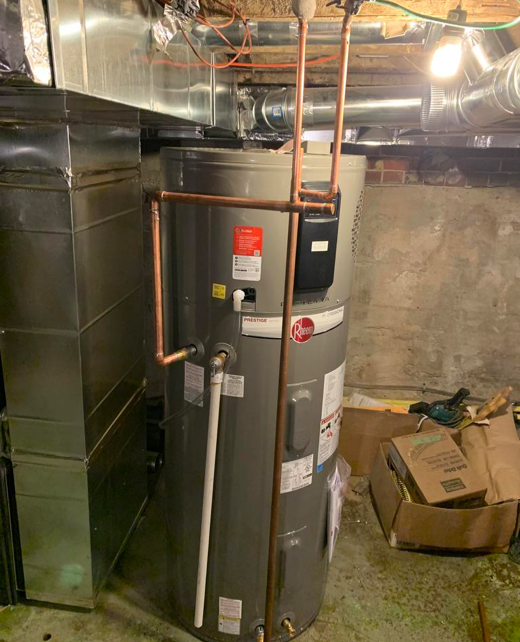 "Maroun kept me in the loop and was very responsive with emails. I would recommend MR Home Comfort to anyone as they came referred from Francis Home and Heating. I am glad they did. Thank you guys!"
Alexander B.